Also, 70% of programmers have claimed that the existence of artificial intelligence tools has significantly increased their efficiency.
In a new survey conducted by the GitHub platform, the impact of artificial intelligence on the work of developers has been analyzed. US companies with more than 1,000 employees were included along with 500 enterprise developers in this study, which shows that AI tools are playing an important role in the programming community.
According to reports published about this survey, 92% of programmers actively use various artificial intelligence tools for their daily work. In addition, 70% of respondents claimed that the presence of artificial intelligence tools significantly increased their efficiency.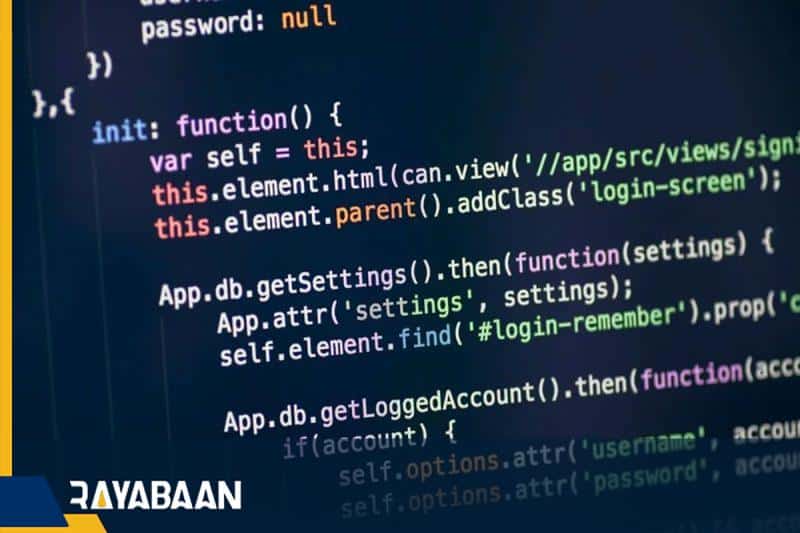 Artificial intelligence capabilities in the field of programming
Programmers who participated in this survey pointed out and praised the ability of artificial intelligence tools to improve code quality, speed up output processes, and also reduce errors. Such capabilities show the importance of this class of tools in modern technological activities.
Inbal Shani, senior product manager at GitHub, emphasized the importance of empowering developers and increasing their productivity.
"This innovative way increases developer productivity, increases satisfaction, and empowers them to deliver their best version every day."
GitHub's survey sheds light on the evolving landscape of software development, where AI tools have become an integral component. Considering that most programmers use artificial intelligence technology, it is clear that these tools have successfully demonstrated their value and potential in the industry.
Given that AI tools have been well received by the programming community, it is expected that we will see more innovations in this field in the future that will transform the approach of developers. Given the vast potential of artificial intelligence that has yet to be fully realized, the future of software development looks set to be very exciting.