Windows 11 Moment 3 update was released with new features
This update is currently provided as an option, and Microsoft will provide a mandatory update with several fixes on June 14.
Microsoft has released the latest major update to the Windows 11 operating system. The new version, called Moment 3, brings several significant changes and much-anticipated new features to users, which are generally designed to improve their experience in various areas.
Windows 11 update changes and new features
One of the notable features of the Windows 11 Moment 3 update is the new look of the widgets panel, which has now changed to a three-column layout, with two columns for news and one column for widgets.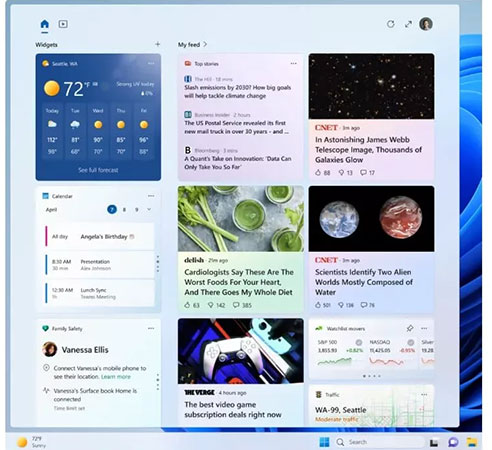 Another big change is the ability to copy security codes in notifications. Despite this feature, if you're using two-factor authentication and you receive an email notification (or a synced message from your phone), you can immediately copy the code to your clipboard.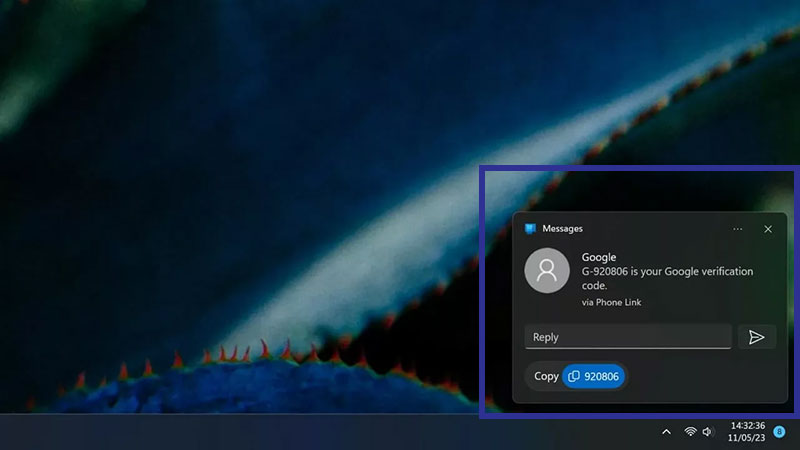 The Windows 11 settings section also changes a lot with this update. For example, there is now a new USB4 settings page where you can manage USB4 docking stations and the devices connected to them. There's also a Presence Sensing Privacy Settings page, so on laptops that support it, you can choose which apps use presence sensors.
In addition, you can now enable content-adaptive brightness control even when your laptop is plugged in, so your device's battery drains later and every time you tap a text field, even with a physical keyboard attached to the device. The touch keyboard is also displayed.
The Accounts page is another section that has been updated with this update and can accurately show the storage space available in all your OneDrive subscriptions.
In File Explorer, context menus now support hotkeys, so you can press a key on your keyboard that corresponds to a specific menu option, as shown below.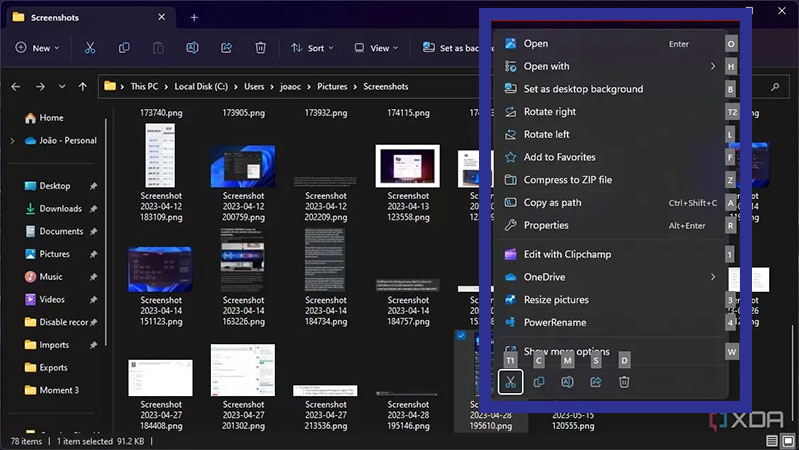 Finally, there are several accessibility features in this update, including support for more languages through captions, as well as support for more accents through voice accessibility. This update also adds support for the "Bluetooth Low Energy Audio" feature to Windows 11 to improve sound quality and battery life when using Bluetooth.
Windows 11's Moments 3 update is now optional and can be installed by going to Settings. If you'd rather wait, Microsoft is rolling out a mandatory update on June 13 that will include a few fixes in addition to the changes mentioned.