According to the court's decision, Uber creates unfair competition in Turkey, which has caused complaints from taxi drivers in the country.
The Istanbul Court of Appeal has upheld a 2019 ruling to block the private transportation service Uber, officially banning the company from operating in Turkey due to legal complaints filed.
Although Uber has been operating in Turkey since 2014, it stopped operating in 2019 due to some legal problems. On May 31, 2019, the company officially faced a complaint from taxi drivers who were dissatisfied with its operation and called it unfair. By the time Uber stopped operating in Turkey, the service had attracted more than 8,000 active drivers and there were more than 2,000 taxis in Turkey.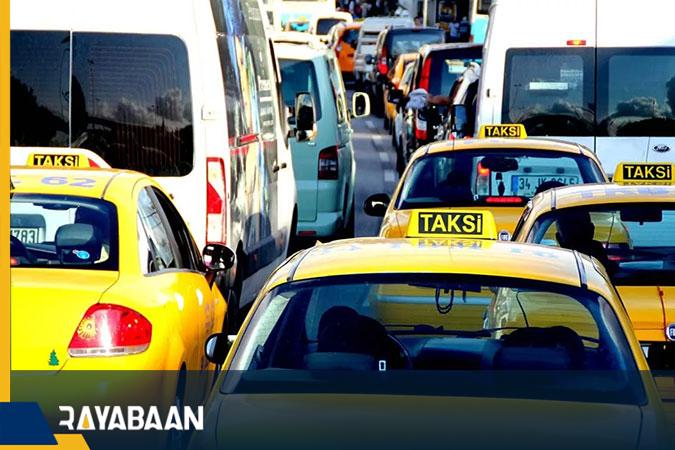 The court panel ruled at the time that Uber's services involved "unfair competition" and therefore ordered a ban on the website as well as the Uber and Uber XL mobile apps.
Despite the complaint filed, the ban on access to Uber was lifted again on December 24, 2020, and the operation of the service resumed in Istanbul pending the decision of the Court of Appeal.
Suspension of Uber activity in Türkiye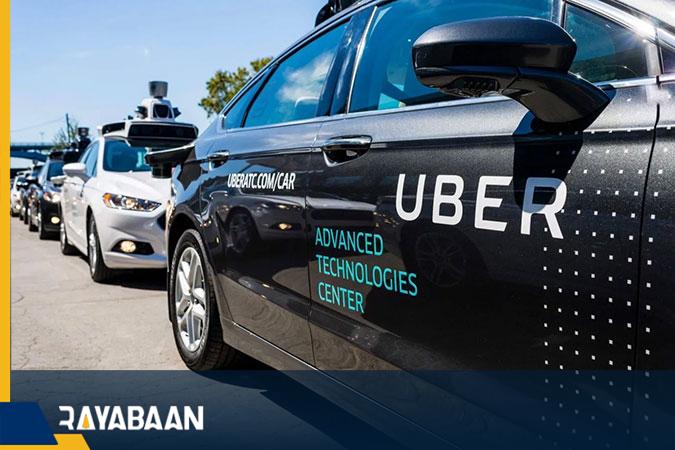 Now, according to local news agency TRT, the appeals court has confirmed the local court's decision on the original case and stated that the reasons presented by Uber's lawyers for the appeal are not such as to violate the original ruling.
Uber's "unfair competition" lawsuit on behalf of Istanbul taxi drivers was filed by the Taxi Association and the Chamber of Automobile Merchants to Istanbul's 10th and 11th Courts, where they demanded that Uber's access be blocked and banned. The plaintiffs also demanded the suspension of the American company Uber Technologies Inc.; Because according to them, this company is not tax registered in Türkiye.
With this ruling, as several other Turkish news outlets have reported, Uber is now banned across Turkey.
Uber has been struggling with various problems in the past few years. Earlier this year, in a report, it was said that the taxi request service of this company charges customers more when their phone charge is low.