Contrary to Elon Musk's statements, in a new report from Information magazine, it is claimed that "Linda Yacarino" will sit on the CEO seat of Twitter from Monday, June 15.
Last month, Elon Musk named former NBCUniversal advertising executive Linda Yacarino as Twitter's new CEO. Although Musk said at the time that Iaccarino would start his job around June 22, a report now says that Twitter's new CEO will start today.
Information magazine, based on the statements of one of the sources familiar with its subject, announced that Linda Yacarino will start her work as the CEO of Twitter today, Monday, June 15. If the report is true, the former NBCUniversal executive will take over as CEO of Twitter two weeks earlier than Musk had announced.
Changing Twitter plans for its new CEO?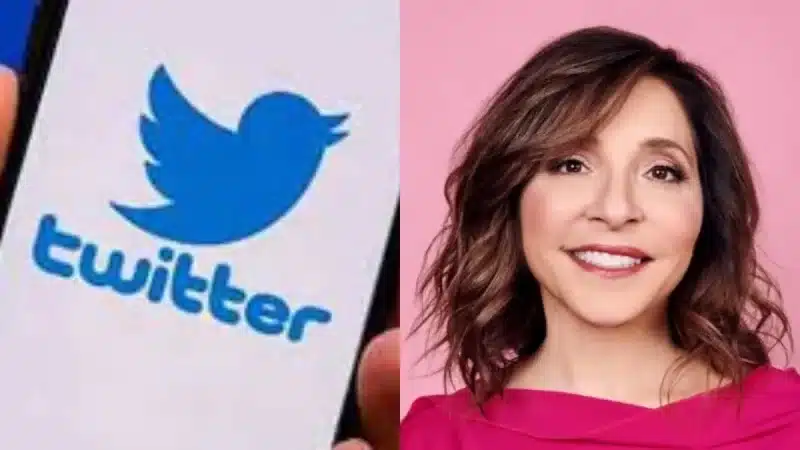 Last month, Musk tweeted that Twitter had hired a new CEO who would start in six weeks, or around June 22. In the same tweet, he said that his role at the company will evolve to executive director and chief technology officer, overseeing product, software, and operating systems.
He didn't mention Yacarino in his first tweet, which led users to speculate, and then a day later, he unveiled the new Twitter CEO with a new tweet. According to Musk at the time, Iaccarino will focus "primarily on the business operations of the company" and will be tasked with reviving Twitter's relationship with advertisers.
Following the introduction of Yaccarino as the new CEO and Musk's successor, the view of advertising platforms that had warned against Twitter after Elon Musk took office has changed, and the world's largest advertising agency, GroupM, announced that it will no longer use the network. Social media is not considered a "high-risk" platform.
It was also announced today that Twitter hired another NBCUniversal employee, Joe Benaruk, who was its executive vice president of communications, advertising, and partnerships.