Sam Altman, CEO of ChatGPT, says artificial intelligence is the most important step humans will take in the face of technology.
"Sam Altman", the CEO of OpenAI, has announced in a recent statement that artificial intelligence technology can become problematic in many ways at the speed it is currently developing; However, its advantages outweigh its disadvantages, and humanity is facing the most important step in its history when facing this technology. Also, according to Altman, artificial intelligence can help end poverty.
Altman spoke at the Bloomberg Tech Summit event in San Francisco about concerns surrounding the rapid advancement of artificial intelligence technology. "I think the current step is the most important step humanity has to take in terms of technology, and I really care about that," he said.
When asked if he personally benefits from OpenAI's success, Sam Altman said he has enough money and is not motivated by financial issues to continue. Part of human nature, Altman said, is to want to be useful and work on things that matter.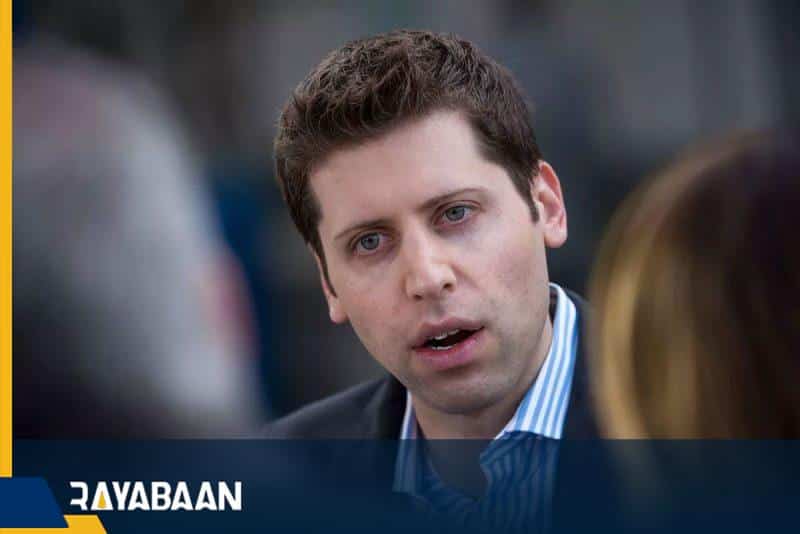 Artificial intelligence can help end poverty
He said that despite the potential risks that exist in this technological transition, AI can be used in many fields such as medicine, science, and education. CEO of OpenAI said: "I think this technology is useful to end poverty, But we have to manage the risks to get to that point."
Elon Musk is one of those who previously expressed concern about artificial intelligence technology and its possible losses in the world. Sam Altman says that Musk really cares a lot about safety in the field of artificial intelligence, and his criticisms come from the right thinking.
Altman also joked about Musk and Zuckerberg's cage fight, which looks set to happen for real: "If [Musk] and Zack actually do something like that, I'm going to go and watch it."
Last year, OpenAI was able to draw the attention of many people to this space by releasing advanced artificial intelligence models such as DALL-E and ChatGPT. Now it is said that following these successes, the value of this company has reached 27 billion dollars.