NASA says SpaceX will likely land a Starship on the Moon in late 2023, and a Mars landing is planned for the late 2030s.
Bill Nelson, head of NASA and a former congressional senator, said after the Orion capsule landed on the coast near California that the agency plans to go to Mars by the end of the 2030s. He also announced that NASA plans to land SpaceX's Starship spacecraft on the moon in late 2023, unmanned, and in late 2024, manned.
At a press conference following the completion of the Artemis 1 mission, Nelson shared information about NASA's future plans. "Their plan is to have an unmanned landing in 2023, late 2023; That means another year! Then at the end of 2024, they will land with passengers. "Slips are always possible because we're dealing with a brand new system, but they've shown with the rest of their systems how successful they can be."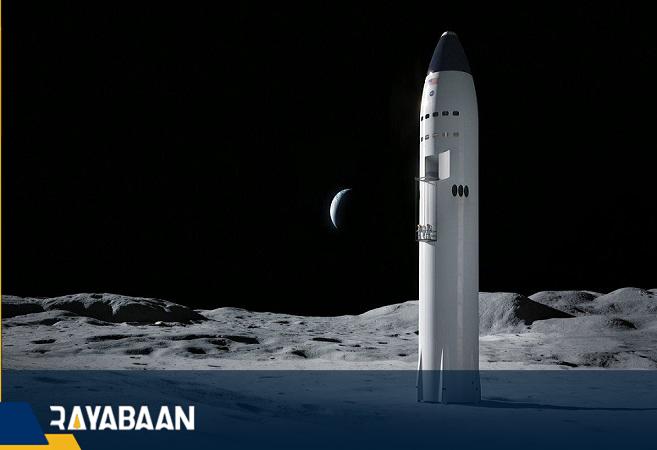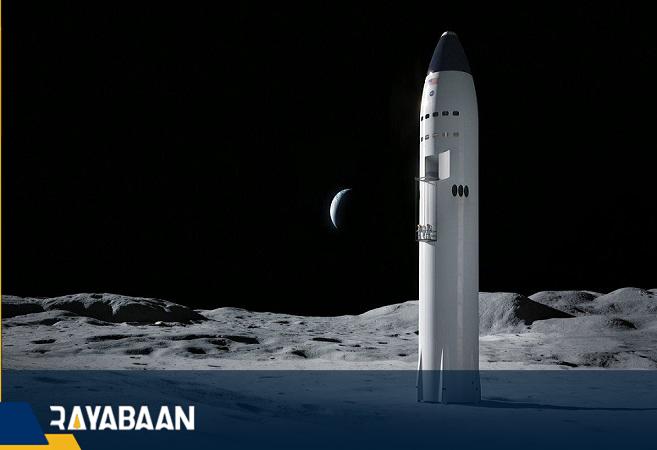 The head of NASA also said about the mission to land on Mars by the end of 2030s: "The goal of going to Mars was first announced by President Obama. At that time, it was thought that this mission would be completed around 2023. But that timing was a few years ago, and now a more realistic target is set for the end of the 2030s."
However, he emphasized that this timing is largely dependent on the success of new technologies. Additionally, NASA must receive adequate funding for the development of nuclear thermal propulsion systems and support from Congress. For this reason, this organization has set its goal for the end of the 2030s. They hope to go beyond Mars.
At this event, it was also announced that Orion's performance was better than the initial expectations of the engineers of this organization and that the solar panels of this spacecraft produced energy better than expected. NASA will now review the data collected by the capsule over the coming months and prepare for the Artemis 2 mission.