Although it is not clear what new features this update will have, Microsoft has been testing various features recently.
Along with increasing rumors about the release of Windows 12 next year, Microsoft has now confirmed that the new Windows 11 23H2 update will arrive in the fourth quarter of 2023.
Although Microsoft did not mention in its post what features this update will include, the company has been testing many features for the past few days that are not yet available to the general public. One of the big new features that could be in this update is the Copilot AI assistant, which uses GPT technology and is now available for testing through Bing and Microsoft 365.
Other possible features of the Windows 11 update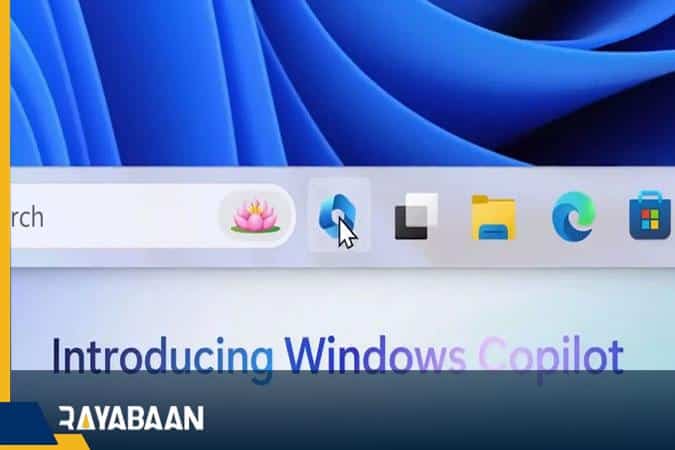 Another feature to look out for is the new version of File Explorer, which includes tabs, favorites, and a more modern look. Also, native RGB lighting settings may come to Windows 11 so that gamers no longer have to use special software for this.
Other possible features of this update include internal support for RAR and zip-7 compressed files, as well as a dark mode for Paint.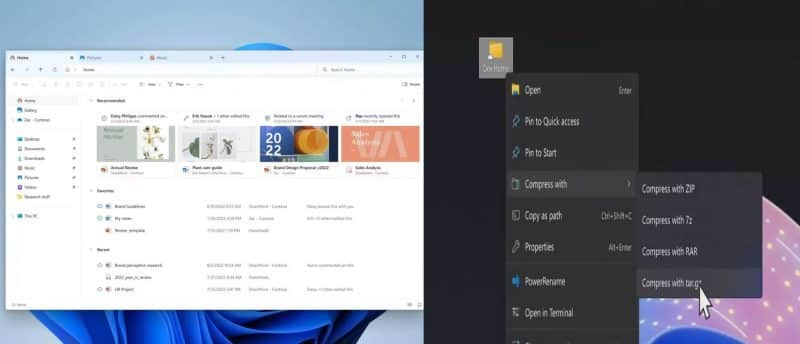 Microsoft goes on to explain in its post that the new 23H2 Windows 11 update will be rolling out to systems running the current version, 22H2, early but will be inactive until Microsoft is ready to release it. After an update is delivered, a small activation package known as an eKB enables new features.
Microsoft had already implemented a similar approach in Windows 10 almost four years ago for the transition from version 1903 to 1909.
In addition to the 23H2 update, Microsoft also announced that it plans to release a new Long-Term Servicing Channel (LTSC) version of Windows 11 in the second half of 2024. LTSC versions of Windows are suitable for computers with special uses, such as running a building's ventilation system.