According to the Wall Street Journal, Facebook's parent company, Meta, is set to launch massive layoffs this week, laying off thousands of employees. This process will probably start on Wednesday of this week.
The parent company of Facebook and Instagram has more than 87,000 employees, and it seems that Meta's proposed redundancies will make many of them unemployed.
According to the Wall Street Journal, Meta's retrenchment will be more extensive than Twitter's layoffs, which, of course, seems natural considering the difference in the number of personnel of these two companies. Twitter laid off nearly half of its 7,500 workforces, while Meta has far more employees.
The firing of Meta employees was predictable
According to the Wall Street Journal, Meta experienced significant growth in the first two years of the coronavirus pandemic, hiring more than 27,000 new employees in 2020 and 2021.
This trend continued in the first 9 months of 2022 and 15,344 new people were added to this company. But in recent months, the situation has changed; For example, for the first time, meta revenue has decreased.
In June, Meta's product manager Chris Cox warned the company's employees, "They need to be flawless in a slower-growing environment." At the same time, Meta's CEO also increased the pressure on the employees.
Meta CEO Mark Zuckerberg said in an internal Q&A session that: "There are probably people in the company who shouldn't be here." In September, Zuckerberg halted the hiring process and warned that the company would shrink in the near future.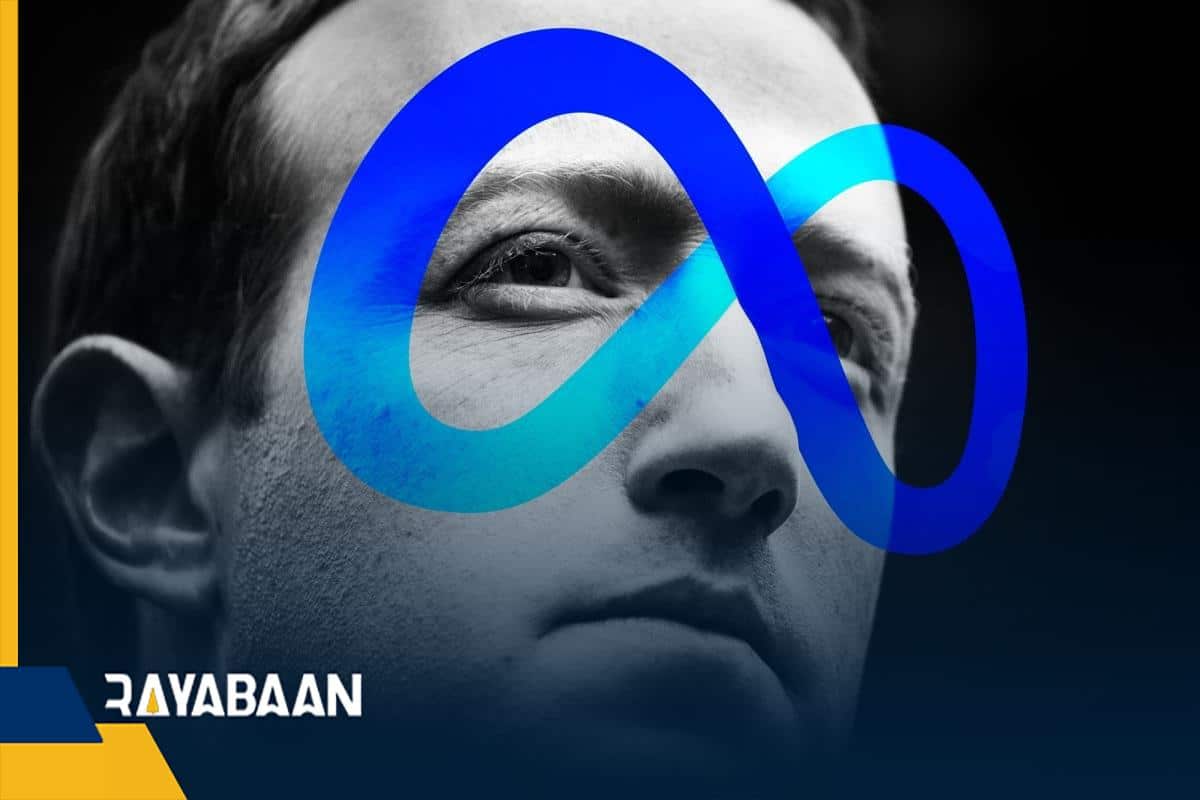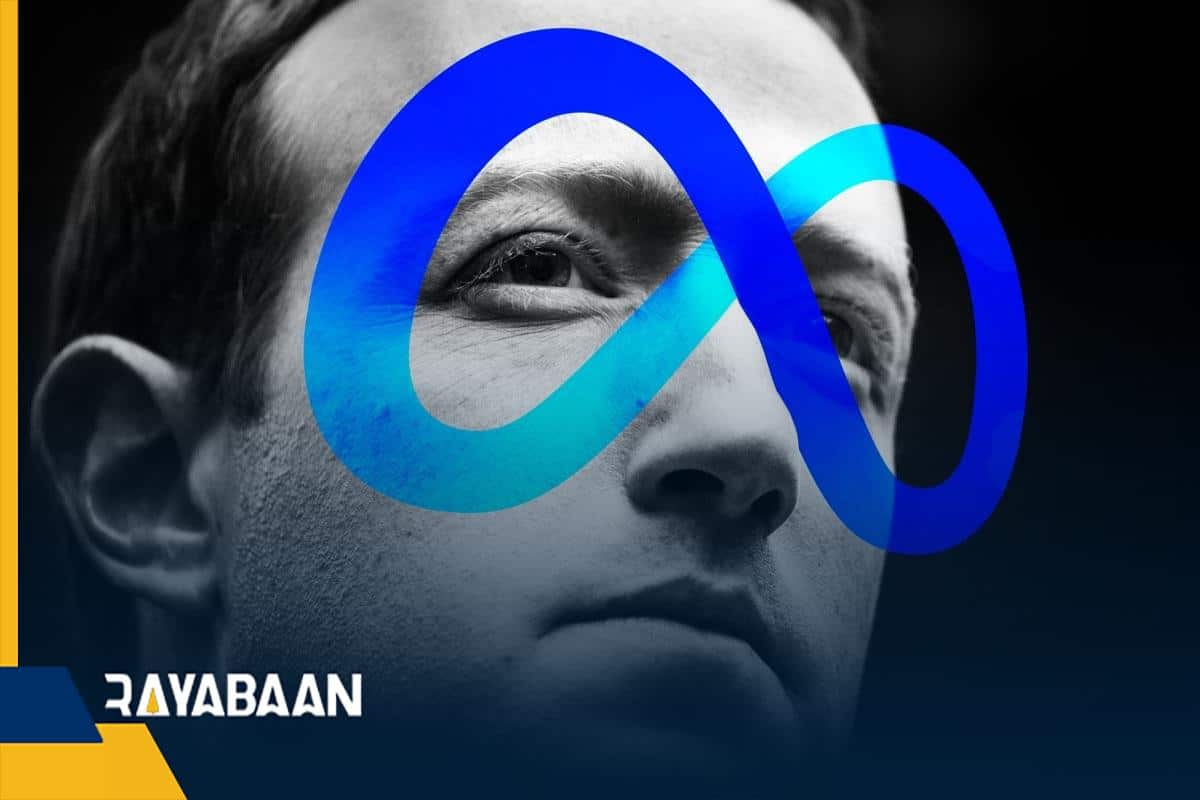 In the meeting related to the announcement of Meta's third-quarter 2022 financial report, Zuckerberg announced the company's focus on certain sectors in 2023:
"In 2023, we will focus our investments on a small number of areas whose growth is a priority. So some teams will grow significantly, while most teams will be flat or shrink next year. Overall, we expect the size of the company to be unchanged or slightly smaller than we are today at the end of 2023."
All of the above shows that the extensive force adjustment in meta is not so surprising, and of course, we must also point out that this company's investments in the field of metaverse have not brought many positive results. In fact, the virtual reality division of Meta has suffered a loss of $9.4 billion so far in 2022, and its stock is trading at its lowest price since 2016.