Meta announced that it will lay off 11,000 employees, or about 13% of its total workforce. CEO Mark Zuckerberg announced the news in a blog post, saying he blames himself for being optimistic about Meta's future growth.
Zuckerberg wrote in this post:
"At the time of the onset of the Corona virus, the world quickly went online and the expansion of e-commerce led to excessive revenue growth. Many people predicted that this would be a permanent acceleration that would continue even after the pandemic ended. I made this prediction too, so I decided to increase our investments significantly. "Unfortunately, the situation did not go as I expected."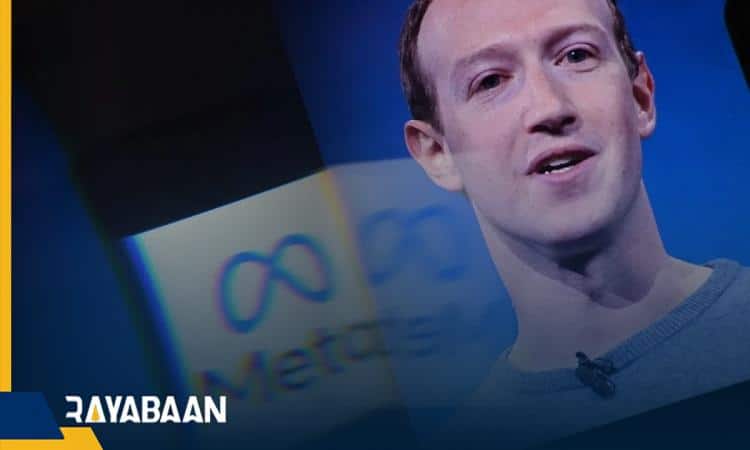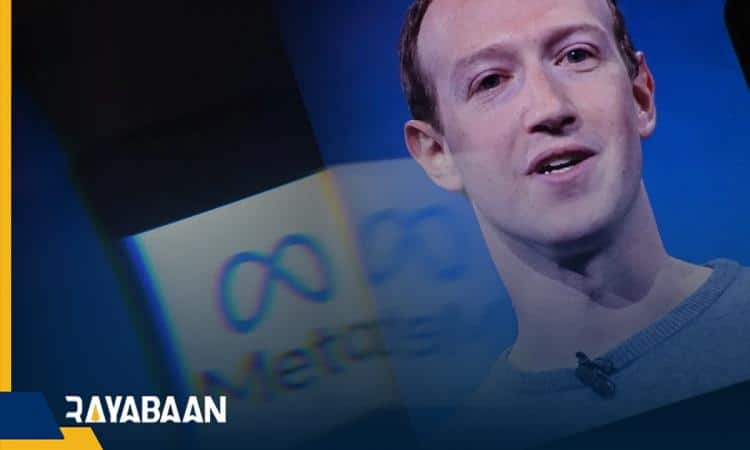 More meta focus on profitable areas
In the post, Zuckerberg explained that the company will now become "leaner and more efficient" by cutting costs and staffing, and will allocate more resources to "a smaller number of priority growth areas" such as advertising, artificial intelligence, and the metaverse. He also said that the company's recruiting team will be particularly affected by the cuts.
Meta said in September that it had about 87,000 employees, the first layoff since the company was founded in 2004.
The report comes as other tech companies have also laid off large numbers of employees in recent weeks. The most significant case concerns Twitter, which after being acquired by Elon Musk, the world's richest man, decided to lay off half of its 7,500 employees.
Meanwhile, Stripe also announced last week that it plans to lay off 14 percent of its workforce, or 1,120 people. Similarly, Salesforce also confirmed yesterday that it has laid off hundreds of workers.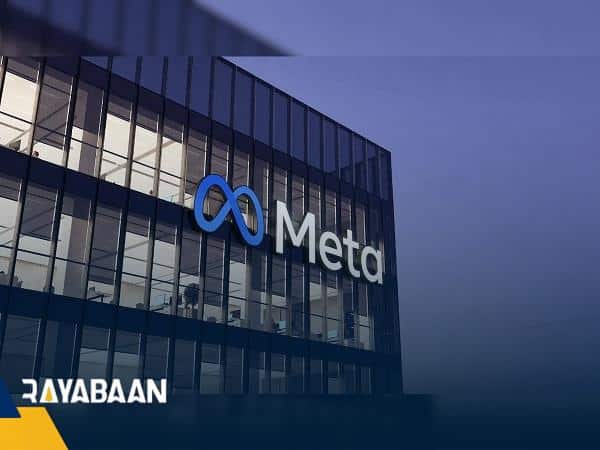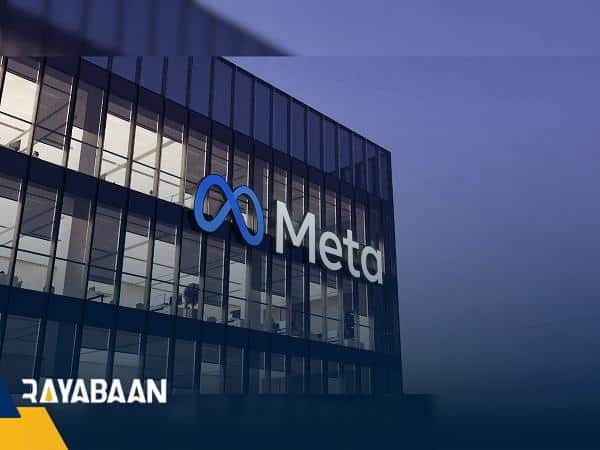 The Meta CEO ended her note with a message apparently written for outside observers, including metaverse skeptics:
"I think we are deeply underrated as a company today. Billions of people use our services to connect with others, and our communities continue to grow. Our core business is one of the most profitable ever built and has great potential. And we are leading the way in developing the technology to define the future of social communication and the next computing platform."
However, in its Q3 2022 financial report, Meta reported a $3.7 billion loss for Reality Labs, the unit that oversees the company's virtual reality and augmented reality projects.