Elon Musk has informed her employees that there is a possibility that Twitter will go bankrupt next year.
Ever since Elon Musk took over Twitter and made some changes to it, the social network's privacy and security teams have been in turmoil. Now, one of the company's lawyers is encouraging employees to use the Whistleblower Protection Act "if you don't feel good about anything you've been asked to do."
An attorney on the company's privacy team wrote in a memo sent by Slack to all employees:
Elon Musk has shown that his only priority with Twitter users is how to make money from them. I don't think he cares about human rights activists. Detractors, our users in non-monetized segments, and all the other users who have made Twitter the global city they've spent so much time building and we all love."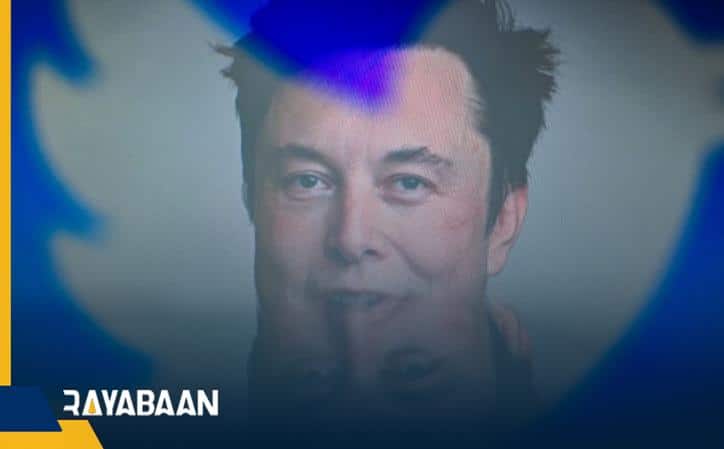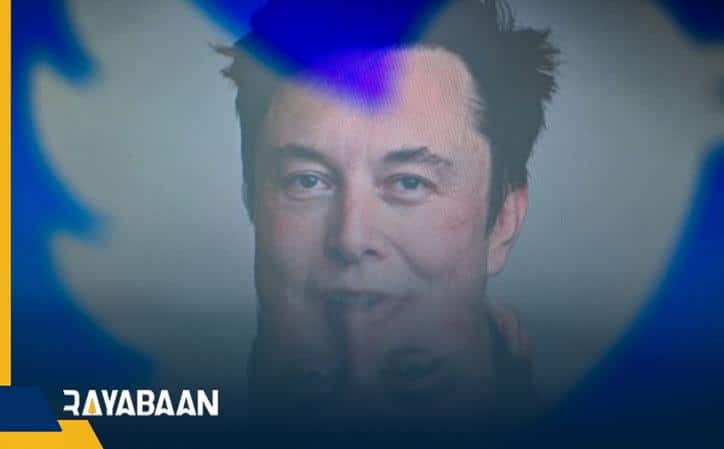 In the spring of this year, Twitter agreed to pay a $150 million fine following an FTC investigation into the misuse of user data. If Twitter does not comply with the agreement, the FTC could issue billions of dollars in fines to the company, according to a lawyer's memo to employees. In the continuation of the note, Alex Spiro, the current chief legal officer of Twitter, said that Elon is willing to take a lot of risk in relation to the company and its users because he has nothing to fear from the FTC.
Meanwhile, the BBC claims in a new report that a US regulator is following events at Twitter with "deep concern" after the company's top privacy executives left. Douglas Farrar, director of public affairs for the FTC, said:
"We are following Twitter's recent developments with deep concern. "No executive or company is above the law, and companies must comply with our basic consent orders."
The possibility of bankruptcy of Twitter in the next year
In addition, "Zoe Schaeffer", a reporter for Platformer magazine, mentioned on Twitter that Elon Musk warned its employees that the company may face bankruptcy. According to him, Elon told employees that the company could lose billions of dollars next year, depending on the economic downturn.
Twitter's post-Elon Musk woes are compounded by the fact that some advertisers, including General Motors and Audi, have also stopped advertising on the platform for various reasons. Perhaps for these reasons, Musk constantly mentions on Twitter about receiving a blue tick with a monthly fee of $8. In this regard, the richest person in the world, by abandoning remote work, told the employees to prepare for the difficult conditions of the future.