According to a new rumor, Apple will use a titanium chassis for the 2023 iPhones. In addition, apparently, the edges of the back panel of the iPhone 15 series will be curved.
According to a tweet published by one of the sources of the technology world called "ShrimpApplePro", the edges of the back panel of the next generation of iPhones will have a rounded and curved design to resemble the 14-inch and 16-inch MacBook Pro models. The last iPhone that offered this design style to users was the iPhone 11.
Titanium chassis with glass back panel for iPhone 15
Apple is apparently going for titanium for the iPhone 15 chassis, however, we will still be dealing with a glass back panel. Although "ShrimpApplePro" is considered a fairly reliable source, this source itself is not entirely sure about its recent information.
Despite such a topic, this is not the first time that a rumor about the titanium body of the iPhones has been published. At the beginning of this year, some rumors were reported about the titanium chassis of the iPhone 14 Pro and Pro Max, but Apple did not do such a thing. In fact, all iPhone 14 models use an aluminum chassis with stainless steel.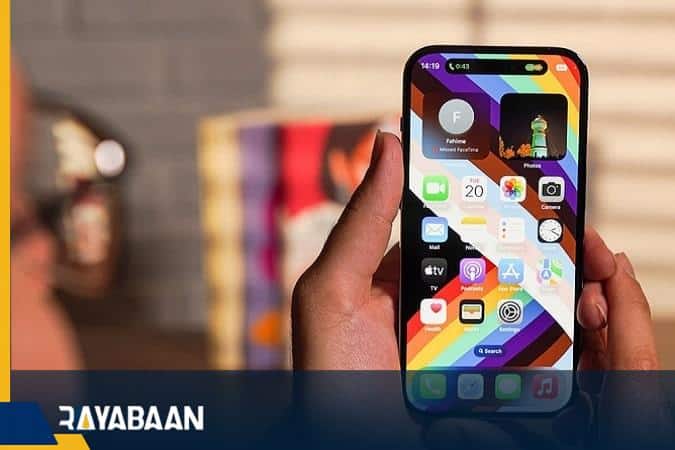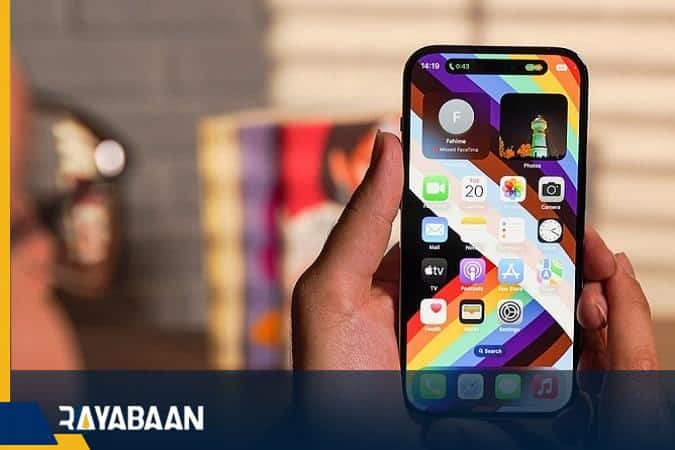 Titanium has a higher hardness compared to stainless steel, which makes the device more resistant to scratches and also more resistant to bending. Despite these advantages, it is more difficult to form than stainless steel. However, Apple has filed patents in this field that make things easier for Cupertino.
Apple has not used titanium in the iPhone and iPad, however, the Apple Watch Ultra, which was introduced some time ago, uses a titanium chassis. In addition, the physical Apple Card is also made of titanium.
The iPhone 15 series phones will arrive next year, and the titanium chassis is expected to be only for the Pro and Pro Max (Ultra) models, and the standard models will still have aluminum and stainless steel chassis.