The Volocopter flying taxi, which is an electric helicopter, made a flight in the suburbs of Paris on Thursday. This flying taxi will fly in regular air traffic, a range that will be dedicated to commercial flights from 2024.
The interesting thing about the Velocopter is that it does not need a pilot because thanks to control systems and artificial intelligence, the guidance of this relatively compact bird is done automatically.
Volocopter's flying taxi resembles a drone that is driven by eight large rotors.
During this test flight, the velocopter taxi took off from the Pontoise-Cormeilles airport outside Paris with a passenger and circled the area for a while in the vicinity of other aircraft.
Volocopter is a German company that plans to establish air taxi services in the European Union. "Derek Hook", the CEO of this company, announced that the Volocopter flying taxi is seeking certification for traffic. The company plans to launch short-haul commercial flights by 2024, the time of the Summer Olympics in Paris.
Volocopter Flying Taxi Limits
Volocopter plans to fly its air taxi fully automatically with two passengers. However, the German company admits that doing so faces commercial-legal restrictions and a lack of public acceptance.
Valérie Pacers, head of the Ile-de-France region around Paris, is one of the staunch supporters of the Volocopter flying taxi. He supports this project financially and is interested in making the first Volocopter air taxi flights from this area.
"The development of low-altitude aviation for urban air transport is a visionary adventure," he said in a statement.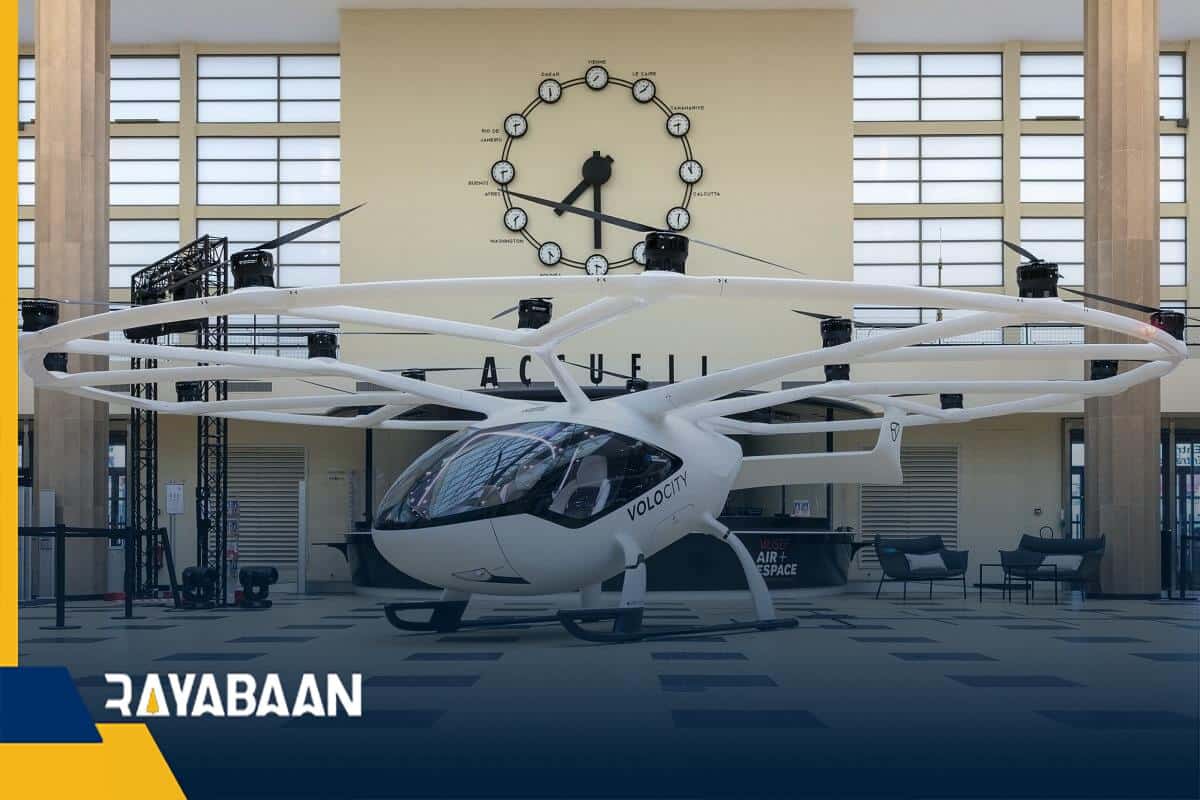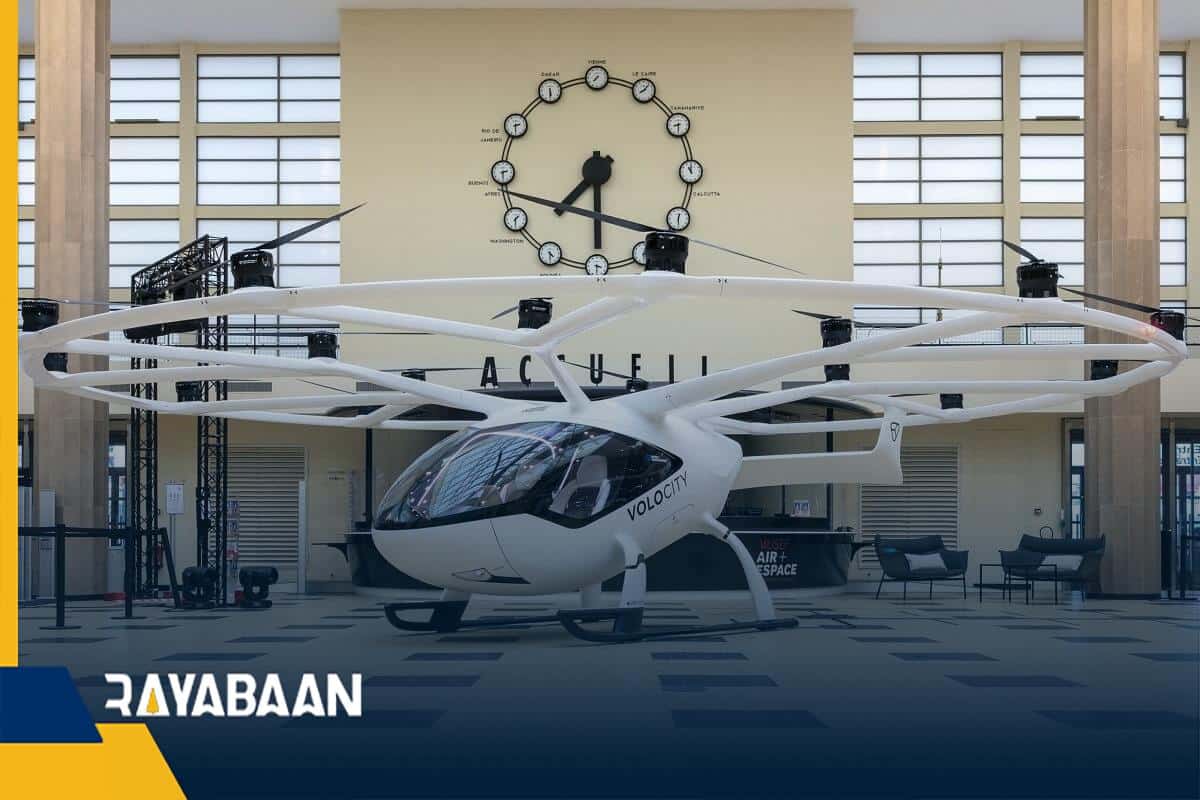 Volocopter is not the only company in the world that offers automated air taxi services. Lilium, Joby Aviation, and Airbus are some of the competitors of the German company in this field. Over the next two years, Volocopter plans to transform its design from a concept model into a vertical flying transport vehicle for everyday use by people.