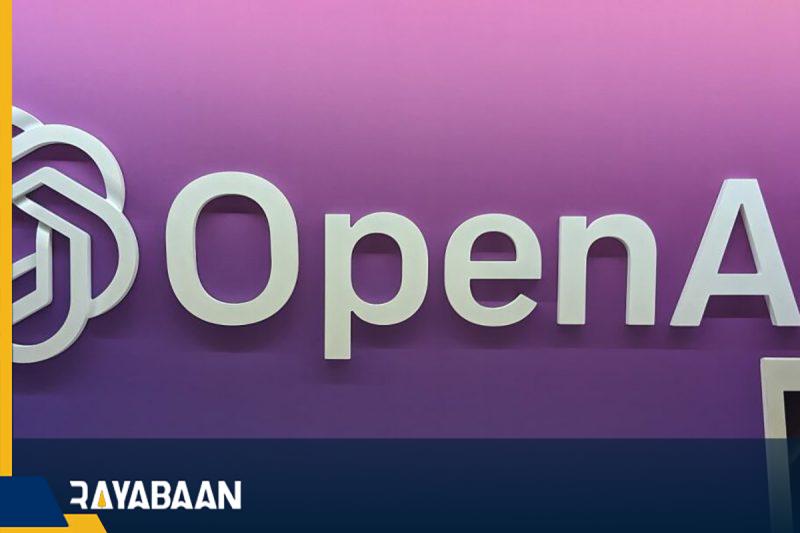 Attracting $300 million in capital by OpenAI; ChatGPT maker value reached $29 billion
A recent report says that OpenAI is valued at around $27-29 billion and has managed to attract $300 million in funding.
OpenAI, the maker of the popular chatbot ChatGPT, has apparently raised new funding. A new report says that this company has now managed to raise more than 300 million dollars of new capital with a valuation of 27 to 29 billion dollars.
According to documents seen by TechCrunch news agency, several venture capital firms such as Tiger Global, Andersen Horowitz, Trio, Sequoia Capital, and K2 Global have bought a part of OpenAI's shares. An informed source told this news agency that Founders Fund is also investing in this company.
These companies have invested a total of more than 300 million dollars in OpenAI. This figure contrasts with Microsoft's massive $10 billion investment in ChatGPT maker announced in January.
TechCrunch says that according to the information they have received, an investment agreement has been signed between the parties and the money has been transferred. However, OpenAI has yet to announce this publicly, and it looks like it will be officially shared within the next week.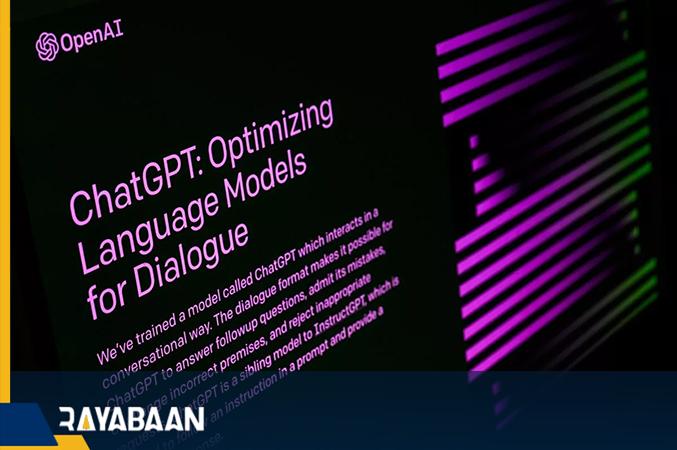 The share of third-party investors in OpenAI exceeded 30%
Now informed sources say that the share of third-party investors in OpenAI shares has reached more than 30%. According to the information of PitchBook company, "Peter Thiel" is apparently one of the investors in this company before, but this is the first time that Founders Fund and Trio invest in this startup.
Due to the economic crisis, a number of investment firms had refrained from injecting capital into startups last year, but now that things are looking a little better, they are back at it. Considering the new wave of artificial intelligence, OpenAI is naturally one of the best options for investing in this field.
OpenAI became world famous thanks to the success of ChatGPT and now works with different teams on various projects. The last big language model of this company was GPT-4 and now we have to wait to see what other products they will unveil with the help of these new funds.