Apple's patent mentions that the company plans to add other data such as audio and video to its feature.
Apple's satellite communication feature allows users to send text messages to emergency services in times of need and in areas without cellular or Wi-Fi coverage. The service was first launched in the United States and Canada and has recently been made available to users in the United Kingdom, France, Germany, and Ireland, with more countries expected to reach it in the future. Now it is said that Apple has more plans for this service.
While Apple has limited its satellite communication functionality to text messaging, for now, a newly leaked patent specification suggests the tech giant has more plans for the feature. In this patent, it is explained that this company plans to add support for audio, video, and other media data to its satellite communication capabilities.
Apple patent description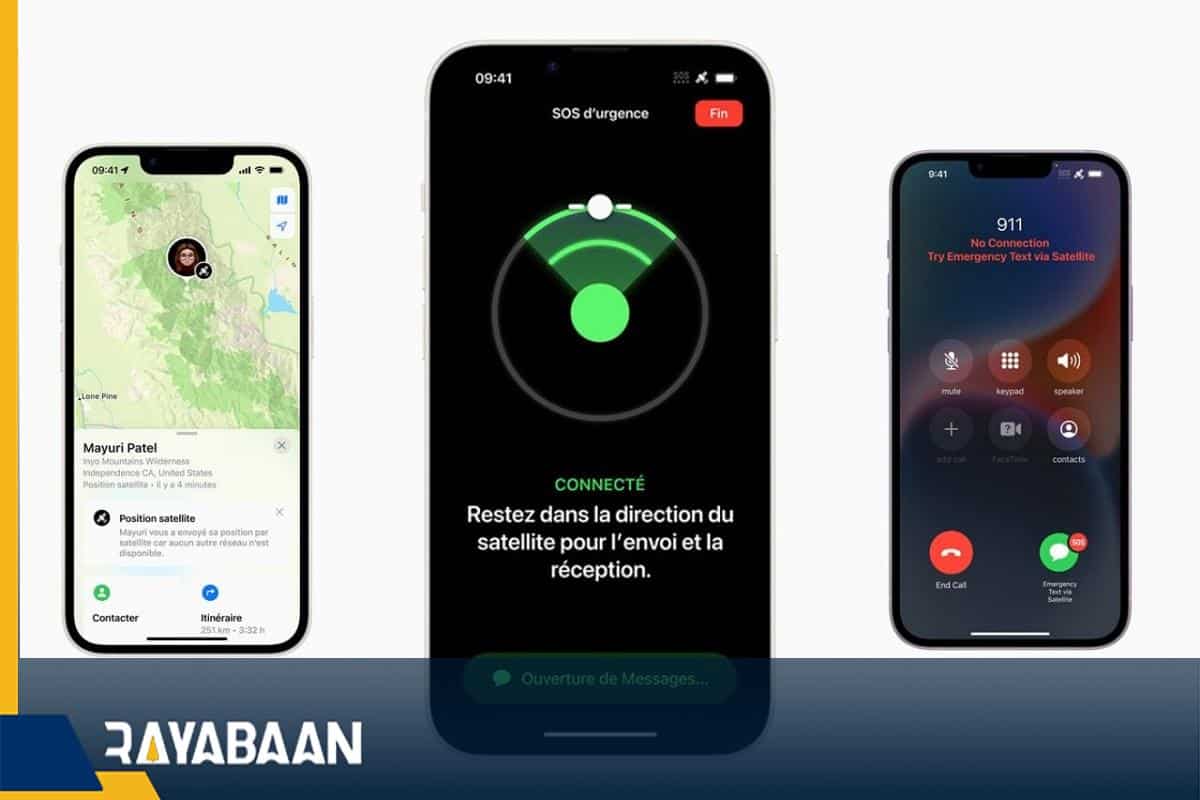 The Patently Apple report about Apple's patents states:
"Satellite communication data transmitted by transceivers and antennas may include media data (such as streaming video, television data, satellite radio data, etc.), voice data (such as telephone voice data), Internet data, or any other desired data. to be."
Apple has already invested 450 million dollars in the development of this feature, which will be used to support the satellite communication feature. Although this investment is a significant amount for a service that only a small fraction of iPhone owners have access to, it may seem like a relatively modest investment if the Cupertino giant intends to expand its capabilities.
Of course, it should be noted that the explanations provided in the patents do not always turn into final products or services, but considering that satellite communication has attracted a lot of attention in the past, it is possible that Apple will also invest in this in the future. Increase the field.